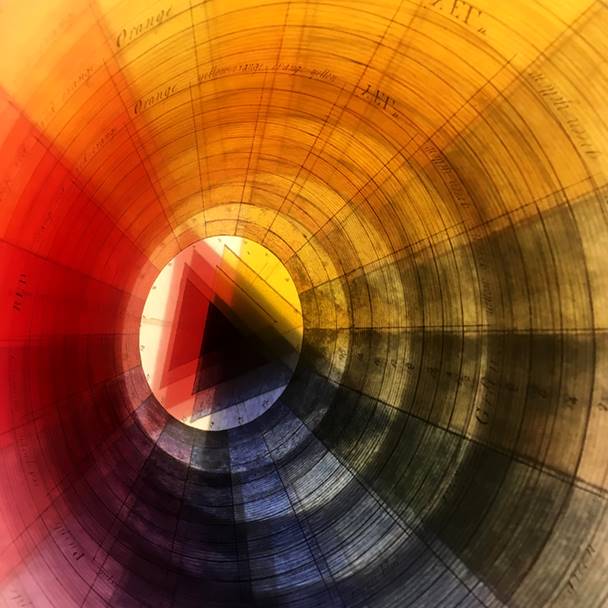 The simple definition of hue is a shade or color. Color is a large aspect of any interior design project, and sets the tone for the overall combination of elements. As a designer, I must take into account color theory, color psychology, balance, harmony, tonality, intensity and many other technical principles when developing color palettes for a client. Wherever you look, there should be a balance to the specified color palette. Using my talent, knowledge and experience are important, however, in the end, it is a client's preferences and feeling toward the color or colors in their home or office.
A client's positive response to certain colors or color combinations help navigate the design development process. The proportions of each color, as well as light absorption & reflectance, in combination, assist in the overall perception and ambiance of a space. Sometimes by just modifying the amount of one color in the palette changes the look completely. Soft, bold, muted or intense color evoke a different emotion and dynamic response. The color around us communicates who we are and how we want to be surrounded to enhance our living environments.
Whether you choose to live or work in an Achromatic (white, grey and black only), monochromatic (varying shades of one color or neutral), or a combination of neutral and color, it is purely a personal preference. I look at each project with an open eye to develop the best palette for my clients.  I feel that the color palettes in a project should enhance a client's positive outlook and happiness.  We all respond to color differently, and sometimes certain colors evoke great memories from our past or give us a sense of comfort.  Listening carefully to a client's wishes is vital to developing the proper color harmonies.
Lighting design is key to keeping the proper "temperature" of a space. Warm, cool or neutral in your lamping can change the perception of all materials. Sometimes by the simple act of replacing bulbs in fixtures and recessed lighting to a different temperature modifies a room or area to the anticipated projection of that space. Designing illumination for task, ambiance, and accent applications, in the correct outputs, ties all elements together toward the anticipated color palette and client's needs.
Although color can be a very technical aspect of a project, the successful outcome relies on the feeling and positive response from my clients. Once we establish the personalized color palette, taking into account the livability of the spaces, all the pieces come together for the right fit.