Boca Raton Luxury Interior Designers
Debra Juliano Interior Design is a South Florida Luxury Interior Design Firm specializing in turnkey services from Concept to Completion for Luxury Residential, Commercial and Yacht Interiors.
I founded DJID, Inc. with a focus on personalized attention and creativity here in Boca Raton in 1996. All planning, detailing and specifications are based on each client's lifestyle and "wish list." Listening is the most important quality in an interior designer when first meeting potential new clients. A Scope of Services in the beginning of a project is the format to base future luxury design work. It is a kinetic process and elements may change and shift over time, and that flexibility is paramount to developing a finished product that every client loves.
I have been fortunate to work with so many wonderful clients on multiple luxury interior projects and love developing relationships that last and continue for multiple years. I am grateful for every opportunity to utilize my interior design knowledge, talent and high end experience to make the world a more beautiful place one room at a time while always focusing on the health, safety and welfare elements on every project. I love my work and am passionate about all the new Design Journeys to come!
"The settings in which we work and live, how they support our activities, is an expression of our personality"
– Debra Juliano
View Our Luxury Interior Design Gallery by Room
Take a look at our luxury interior portfolio for Bathrooms, Bedrooms, Kitchens, Living Room and Theme Areas.  I would be happy to meet with you regarding an upcoming or current project, and work on your creative design team.  The initial consultation is free of charge, and I can share many ideas for your consideration.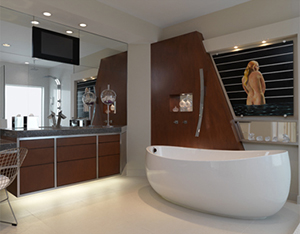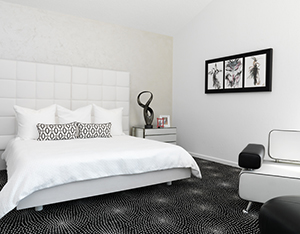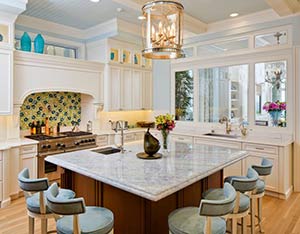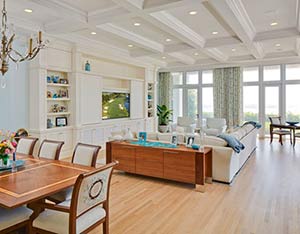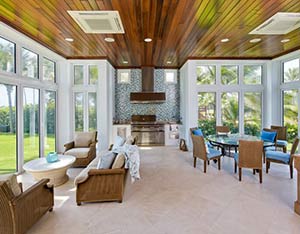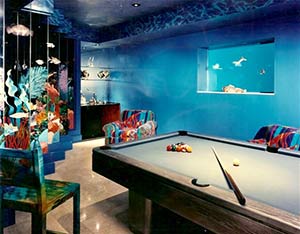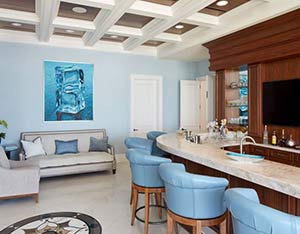 Luxury Interior Design Services
At DJID, Inc. our luxury interior designers specialize in luxury room interiors that are designed to create a dream living spaces that are custom tailored to your dream and vision for your house or business. Our luxury interior design services deliver dream room designs with quality lighting and decor.
Visit our residential interior design or commercial interior design page to learn more about our design services or contact your luxury interior designer today to schedule a free initial consultation at 561-368-6367.